About Host-IT
Host-IT have been providing business class hosting services, since 1995.
Originally based in Northampton, Host-IT was formed to sell shared server hosting space, domain name registration, SSL certificates, website design, internet connectivity and any other internet related services.
The company designed and built its first data centre in 2005 selling full, half and quarter racks as well as individual server space in order to meet a growing demand from organisations wishing to host their own equipment in a dedicated hosting facility rather than at their own premises.
Through a combination of increasing demand and a number of company acquisitions, Host-IT has continued to grow, leading to additional data centres being built in Bletchley in 2008 closely followed by its current 48,000 sq ft facility in Milton Keynes in 2012 which is now its main base. As a sign of longevity, the company still continues to operate hosting services for clients who originally signed up back in 1999.
In August 2022, Host-IT was acquired by Proximity Data Centres Ltd who operate 10 existing data entres across the UK. Host-IT will now look to expand their offering further as they start to offer their services within these additional sites.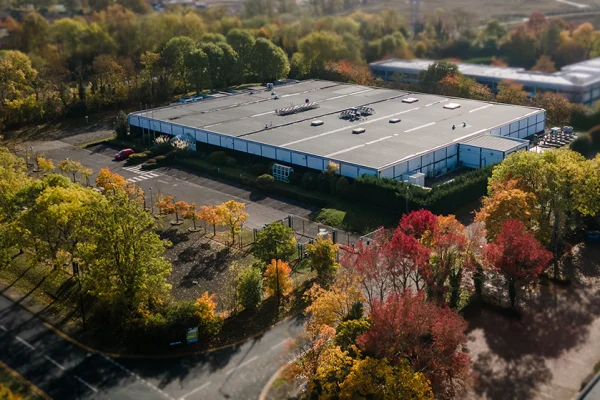 Host-IT's Mission
Host-IT's mission is to offer secure and flexible hosting services with high availability to its clients who trust in and rely on them for those services.
The company prides itself on providing highly responsive and friendly support and always aims to give best advice.