Why Choose Transit Connectivity with Host-IT?
At Host-IT we know that having reliable and low latency connectivity is crucial to everyone's success. Our network is built from the ground up with reliability and resiliency at its core, leveraging our extensive network of peering exchanges and tier 1 providers to offer global connectivity, ensuring your business remains seamlessly connected to the world.
Speak To An Expert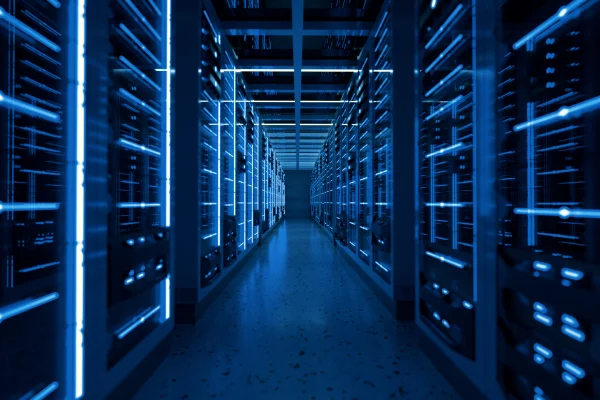 Host-IT is proud to be a participant of Mutually Agreed Norms for Routing Security (MANRS) - a global initiative, supported by the Internet Society, that helps reduce the most common routing threats.
The process of participating helps us strengthen our own routing policies through guidance and expertise of the MANRS team.
As part of our participation with MANRS we have implemented anti-spoofing mechanisms on our network, prevented the propagation of incorrect routing information, and facilitated the validation of routing information globally.
This not only helps us protect customers who use our managed connectivity but also the wider Internet community.
We believe in an open but stable Internet for all and MANRS paves the way for network providers and IXPs to work together in order to achieve this.
Host-IT advocate all responsible ISPs to join MANRS.
Managed Services
If you need expertise to support your Cisco or Arista network equipment, our experienced team can manage your routing and firewall needs. From managing switches and complex internet routers to secure firewall appliances with VPNs.
Our teams can either manage existing systems or lean on our experience to procure and configure networking appliances to your requirements.
Resilient fibre network
Our network is designed with diversely routed connectivity for fast failover and resiliency.
Global Reach
Present at multiple peering exchanges and connecting with tier 1 upstream providers.
Scalability
Whether you're a small start-up or a multinational corporation, our services are scalable to meet your growing needs.
Expert engineers
Supported by our knowledgeable and experienced engineers providing reliable support.