Why choose a Lockable Rack?
Colocation Services: For server and telecommunications hardware
Lockable Rack: Secure, resilient, and environmentally efficient UK data centres
Remote switchable PDU's: For hard reboots and on-site remote hands assistance
Fully Managed: Internet connectivity or carrier-neutral options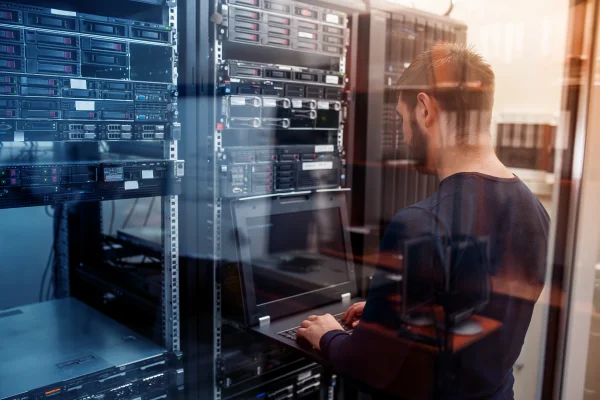 Dedicated Secure Space
Our lockable racks provide you with your own dedicated secure space, exclusively for your equipment offering additional security.
Scalability and Flexibility
Easily scale your infrastructure as your business grows and adapt to changing requirements with our flexible service offerings.
Managed Connectivity
Opt for our resilient, fully managed internet connectivity with IPv4/6 allocation for quick provision, ensuring a reliable and fast connection.
Peace of Mind
ISO27001-accredited data centres secure your sensitive data and ensure uninterrupted operations.
Explore our Lockable Racks
Lockable Full Rack
Lockable Half Rack
Lockable Quarter Rack