Why Choose a Linux Dedicated PAYG Server with Host-IT?
Our Linux Pay As You Go dedicated servers offer flexibility
Lease a full-specification dedicated server on a "pay as you go" basis.
Monthly terms are available, and you can make payments using credit/debit cards.
Choose Your Server
Speak To An Expert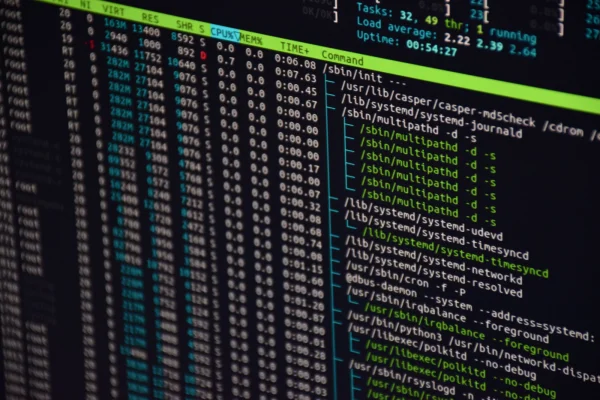 Benefits
Linux Pay As You Go servers are ideal for customers who do not wish to commit to a longer term arrangement.
Brand New Hardware
Our dedicated servers come straight from the manufacturer giving the latest technology, reliability and longevity.
Total Control
With a Linux Pay As You Go server, you have full admin access via Remote Desktop or SSH, granting you complete control over the server's configuration. Install software, tweak settings, and optimise your server to suit your exact requirements.
Reliability and Uptime
With our enterprise grade hardware, enjoy rock-solid stability and minimal downtime, essential for mission-critical applications and busy websites.
Peace of Mind
Our secure and resilient data centre facilities are all ISO27001 accredited to safeguard your sensitive business data and ensure uninterrupted operations.
Choose from our range of Linux Pay As You Go dedicated servers.
Standard (PAYG)
CPU
1.6GHz Intel
2 Core (1x2)
---
Silver (PAYG)
CPU
3.1GHz Intel Core i3
4 Cores (1x4)
Storage
2x 500GB SATA 7.2k
(Software RAID1)
---
Gold (PAYG)
CPU
3.4 GHz Intel Xeon
4 Cores (1x4)
4 Threads
E-2224
Storage
2x 480GB SSD
(Software RAID1)
---
Platinum (PAYG)
CPU
2.6 GHz Intel Xeon
8 Cores (1x4)
16 Threads
E-2378
Storage
2x 960GB SSD
(Software RAID1)

Host-IT quickly understood and solved our cloud hosting infrastructure needs by having a local data centre with dedicated on-site engineering support personnel.To help build the vital trust factor in front of our clients, they could also demonstrate a strong track-record in serving public sector organisations.

Craig Brock, COO of HomeMaster