Why Choose a Linux VPS with Host-IT?
Our Linux Virtual Private Servers are ideal for websites/systems that have outgrown Virtual Hosting, need bespoke software, or where admin access is required via SSH at the Operating System level.
Choose your preferred Linux flavour and any other extras required, including whether you would like the VPS to be fully managed, part managed, or un-managed.
Our VPS platform is automatically backed up once every 24 hours for disaster recovery.
Choose Your Server
Speak To An Expert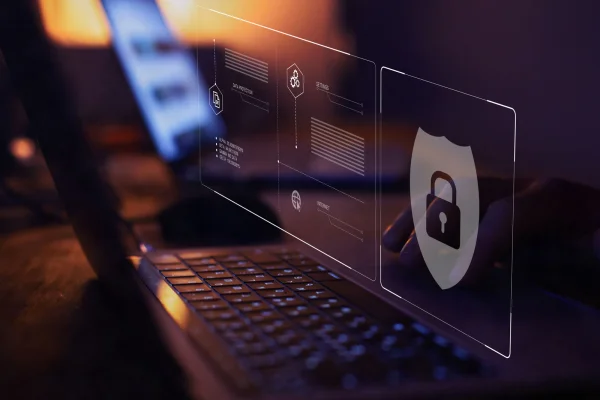 Choose from our range Linux VPS packages
---
---
---