Why choose a Lockable Half Rack with Host-IT?
Lockable Half Racks: Starting at 22U height and 1200mm deep
Versatile Power Options: Choose from 4 amps to 16 amps
Remote Switchable Power Strips: Included for 24/7 control
Enhanced Security: Combination lock for authorized access.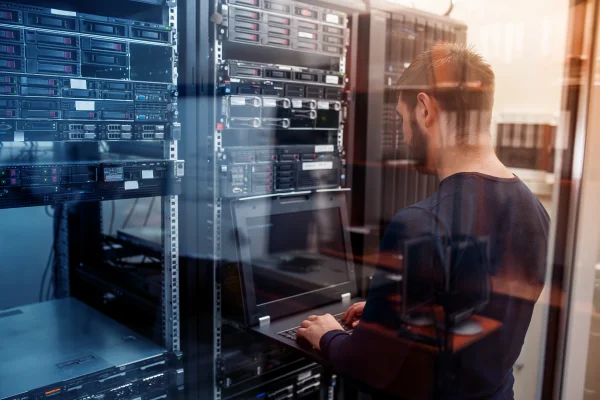 Dedicated Secure Space
Our lockable racks provide you with your own dedicated secure space, exclusively for your equipment offering additional security.
Scalability and Flexibility
Easily scale your infrastructure as your business grows and adapt to changing requirements with our flexible service offerings.
Managed Connectivity
Opt for our resilient, fully managed internet connectivity with IPv4/6 allocation for quick provision, ensuring a reliable and fast connection.
Peace of Mind
ISO27001-accredited data centres secure your sensitive data and ensure uninterrupted operations.
Explore our Lockable Racks
Lockable Full Rack
Lockable Half Rack
Lockable Quarter Rack

From our first contact with Host-IT the whole on-boarding process was executed flawlessly. Their team invested considerable time and effort in understanding our requirement ensuring when we went to site to install our IT equipment everything was set up and ready to go.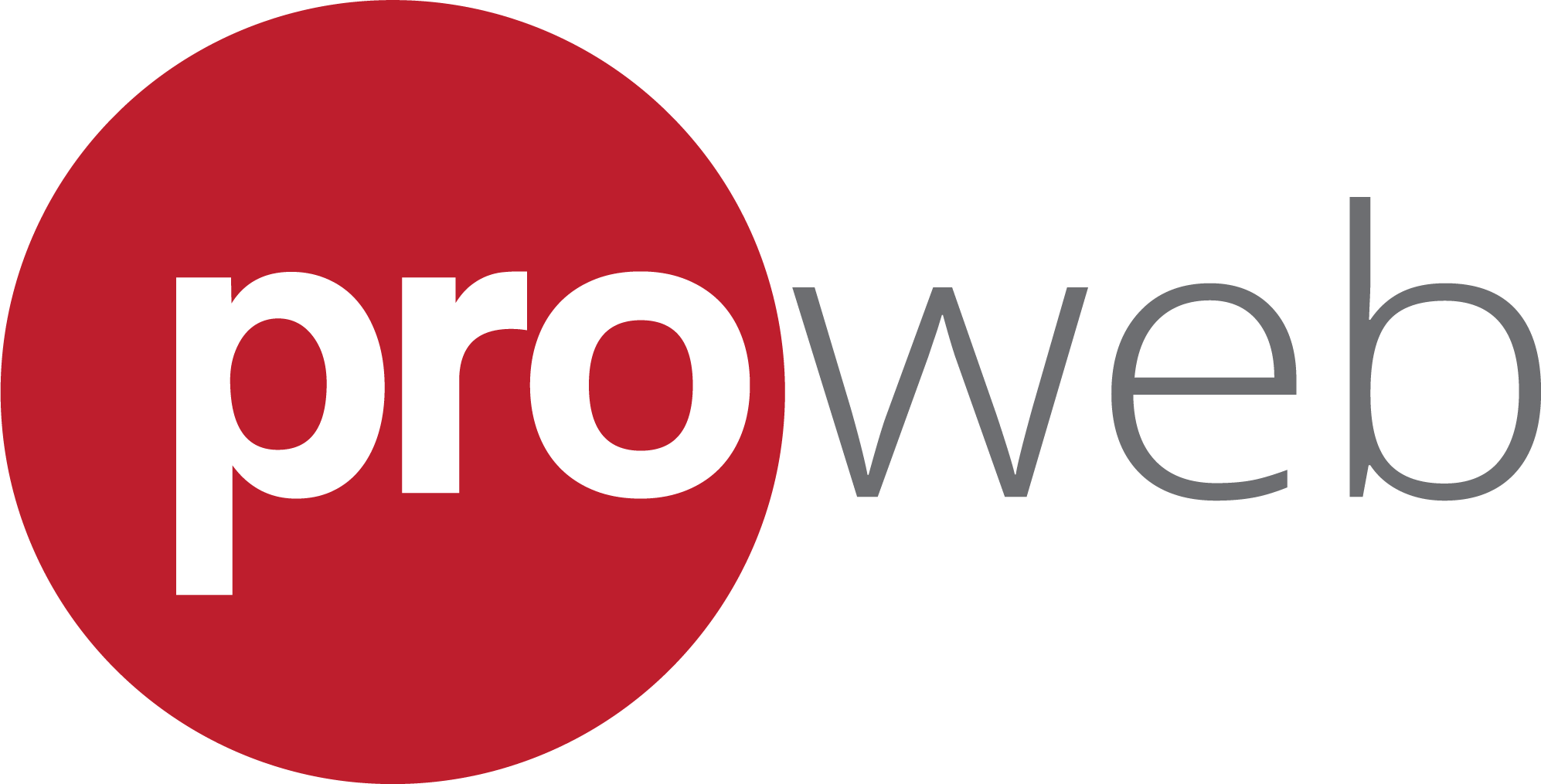 Richard Drage, Managing Director of Proweb
We were delighted by the response of the team at Host-IT. The Host-IT tier 3 data centre in Birmingham is a fantastic location and we plan on using it for other clients moving forward.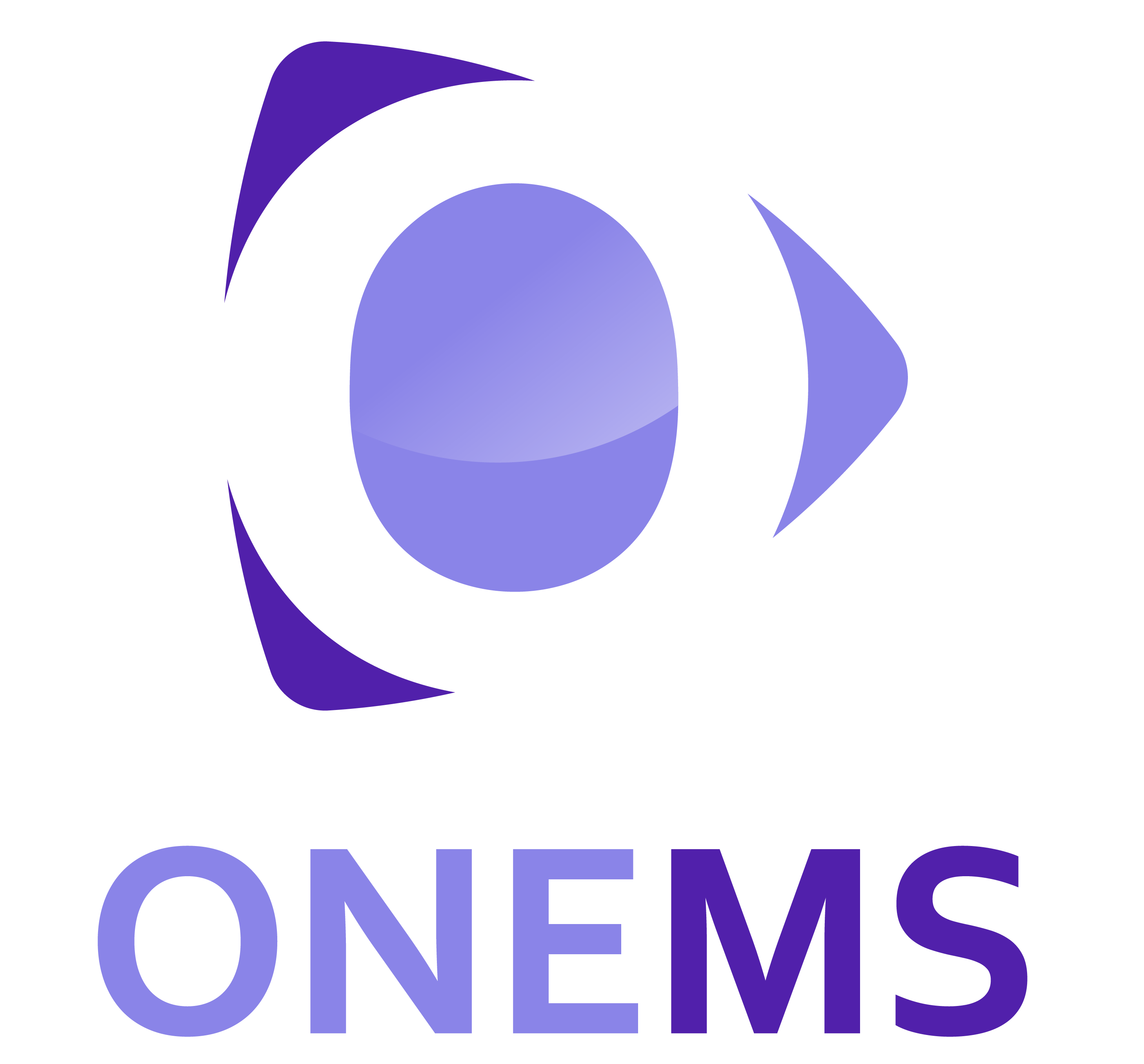 Phil Thomas, Director of Strategic Alliances - ONEMS