Why Choose MPLS with Host-IT?
Central throughout our network is our core MPLS backbone which allows customers to seamlessly connect between any of our Points of Presence. Customers with a presence in multiple data centres can easily connect their IT together spanning multiple regions quickly and efficiently using our MPLS fabric.
With fast failover across our MPLS core, customer connections are automatically rerouted via alternative paths in the event of underlying wavelength of fibre disruption in sub-second failover.
Speak To An Expert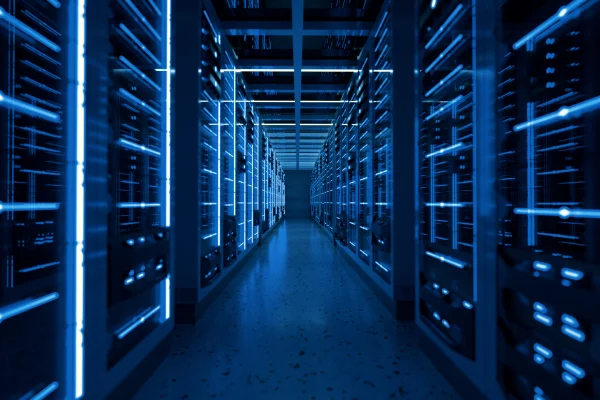 Resilient fibre network
Our network is designed with diversely routed connectivity for fast failover and resiliency.
Global Reach
Present at multiple major peering points you can breakout and connect to other services using our MPLS network to reach them.
Scalability
Whether you're a small start-up or a multinational corporation, our services are scalable to meet your growing needs. /p>
Expert engineers
Supported by our knowledgeable and experienced engineers providing reliable support.