Why Choose a Linux Dedicated PAYG Server with Host-IT?
A Linux Virtual Dedicated Server (VDS) from Host-IT is ideal for customers requiring dedicated resources for critical applications, offering the benefits of a Virtual Private Server (VPS) with a guaranteed allocation of resources, without the cost of a full dedicated server.
Our Virtual Dedicated Servers utilise SSDs for the fastest storage and data access.
Choose your preferred Linux flavour and any other extras required, including whether you would like the VDS to be fully managed, part managed, or un-managed.
Our VDS platform is automatically backed up once every 24 hours for disaster recovery.
Choose Your Server
Speak To An Expert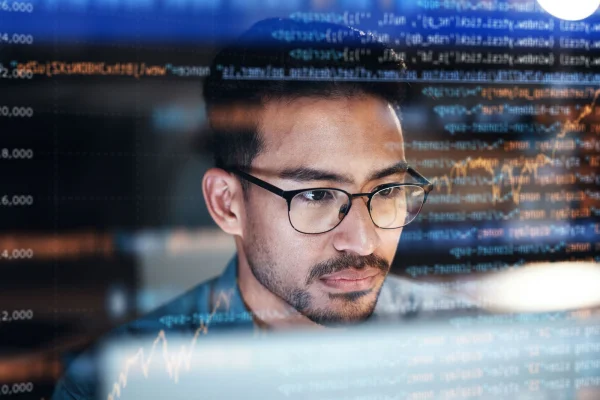 Benefits
Embrace the power of open-source technology with Linux and create your own bespoke LAMP configuration.
Brand New Hardware
Our dedicated servers come straight from the manufacturer giving the latest technology, reliability and longevity.
Total Control
With a Linux dedicated server, you have full root access, granting you complete control over the server's configuration. Install software, tweak settings, and optimise your server to suit your exact requirements.
Reliability and Uptime
With our enterprise grade hardware, enjoy rock-solid stability and minimal downtime, essential for mission-critical applications and busy websites.
Peace of Mind
ISO27001-accredited data centres secure your sensitive data and ensure uninterrupted operations.
Choose from our range of Linux Pay As You Go virtual dedicated servers.
---
---
---

Host-IT quickly understood and solved our cloud hosting infrastructure needs by having a local data centre with dedicated on-site engineering support personnel.To help build the vital trust factor in front of our clients, they could also demonstrate a strong track-record in serving public sector organisations.

Craig Brock, COO of HomeMaster